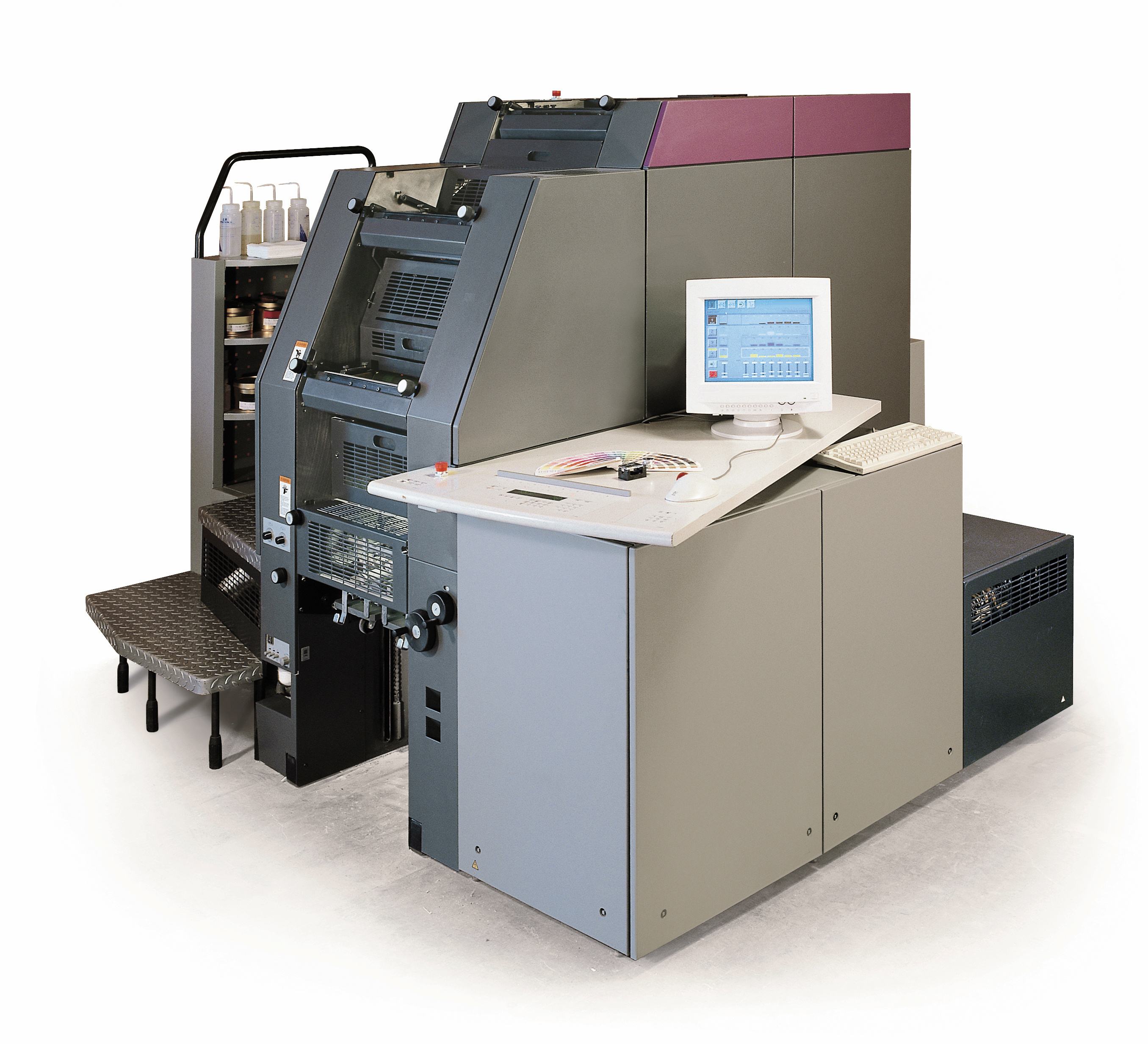 Welcome
We are the leader in different format printing in UK
With over 30 years of experience, we specialise in a variety of high quality printing services. A print broker will have a number of solution providers and will ensure you get the best price.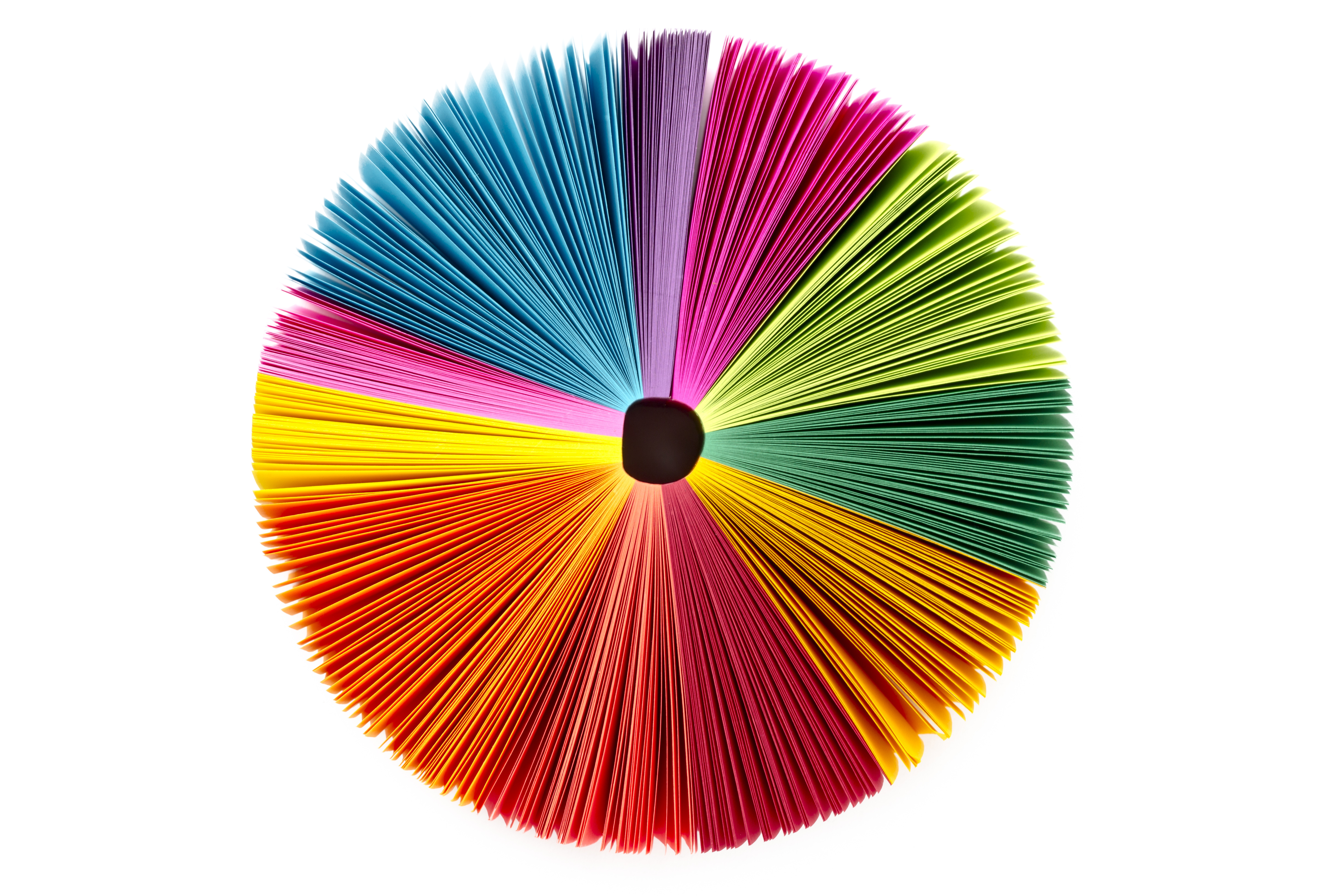 Print Brokerage
What is a print broker?
The print broker is a middleman and works between print manufacturers and customers. Print brokers are independent, as they're not directly employed by the printing companies they represent. You rely upon their knowledge of manufacturing materials and processes, workflow issues, and judgment on timing, as well as getting the best prices for the job.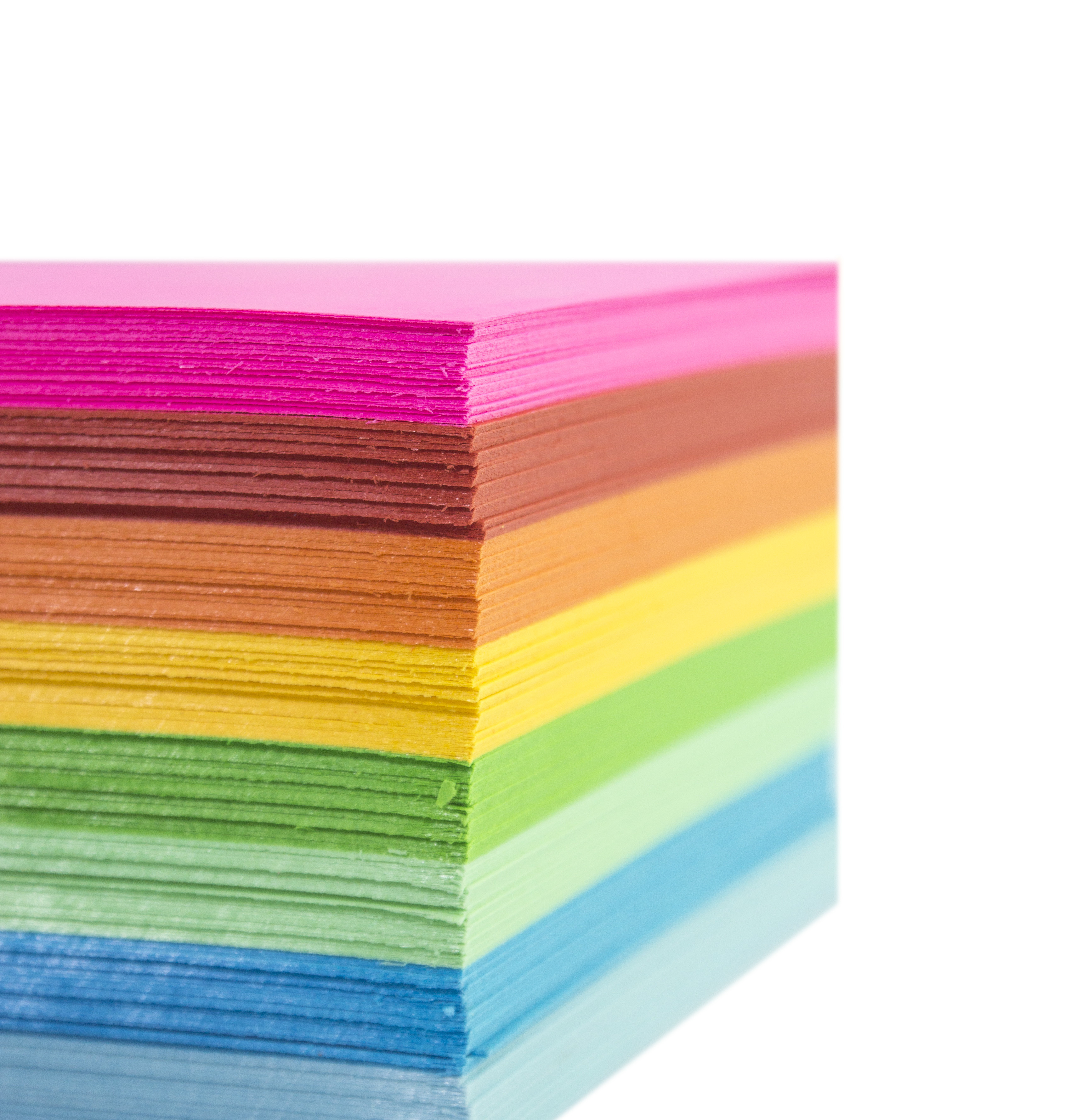 Pricing
Best prices for printing
Been an independent print broker means we hunt around for the best prices which we then pass on to you the customer. - thats why we are so popular and our customers stay with us.
Request a quote
We usually answer within four hours
Print Management
The leader in different format printing
Quality Printing
We will help you look
professional.
Tell us your best quote and we will aim to better or at worse match it - Call Melvyn on 020 8166 1291
Melvyn does all my printing now, business cards, Banners and postcards. I am very pleased with the quality of the print and the prices quoted. I have no problem recommending Melvyn also offers great advice on layout.

250+ Printing Solutions