Banner Printing
Banner Printing – As a specialist in banner printing and management we will ensure we offer an attractive package at a competitive price, we will beat or match your best quote.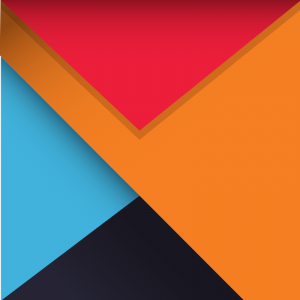 If you regularly promote your business at trade events, or want to publicise your business in an eye-catching way outdoors or at a public event, our range of banners can help you make a great impression! From experience, we know what works effectively from an aesthetic perspective and can provide honest advice and guidance as you design a banner for your unique business.  We'll then help you obtain the best price for your top quality banner.
Stand out from the crowd with a beautifully printed banner that meets your needs – indoor or outdoor, large or small – we can help your business stand out for all the right reasons when you come to us for Banner Printing.