Brochure Printing
Brochure Printing – As a specialist in brochure printing and management we will ensure we offer an attractive package at a competitive price, we will beat or match your best quote.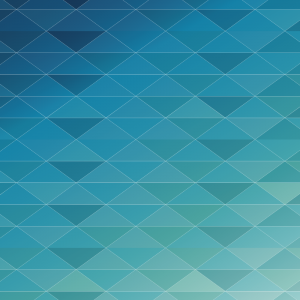 Whether you sell physical or digital products or services, there are still customers out there who love to find out more about your business with a physical brochure – especially a beautifully printed and designed brochure that clearly conveys the quality and attention to detail that you put into every aspect of your business, including your marketing!
Physical brochures are great at networking events, trade shows and fairs, where it's not always simple for potential customers to log straight on to your business website to view the range of products and services you provide.
If you are looking for high quality, competitively priced Brochure Printing and for the advice and support of an experienced and professional print brokering team, please get in touch.  We can help you through the process of creating beautiful brochures that effectively promote your business.