Business Card Printing
Business Card Printing – As a specialist in business card printing and management we will ensure we offer an attractive package at a competitive price, we will beat or match your best quote.
The Business Card isn't dead! If you regularly attend business networking events or trade shows, or talk to potential customers 'out and about' when it's not always convenient for them to log-on to your website to obtain more information about your business and the services you provide, business cards are a must-have!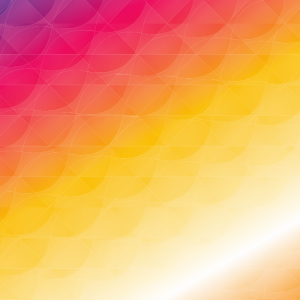 However, it's also important to make sure that your Business Cards don't fade into the background – they need to convey the professionalism of your unique business.  If you're looking for top quality business card printing that is competitively priced, we can help! Our extensive experience in the print brokering industry means that we also have a good understanding and appreciation of the kind of business cards that really work, and we are happy to provide honest advice and feedback so that you end up with a product that really conveys you and your business AND looks great!