Calendar Printing
Calendar Printing – As a specialist in calendar printing and management we will ensure we offer an attractive package at a competitive price, we will beat or match your best quote.
Every home and business needs a calendar, so if you're considering printing a useful and eye-catching giveaway that promotes your business, why not try our Calendar Printing service?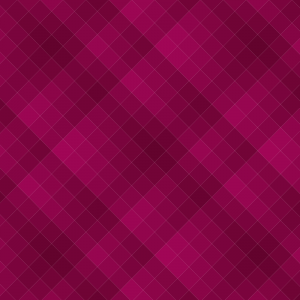 We work with a variety of professional and highly experienced printing companies, and can help you find the perfect print team to deliver your physical marketing products – including printed gifts like calendars! We'll help you to ensure that your top quality products are competitively priced, and are happy to provide feedback from our extensive experience working in the print industry so that you end up with a final product that you are really happy with, and beautifully reflects your business.