Magazine Printing
Magazine Printing – As a specialist in magazine printing and management we will ensure we offer an attractive package at a competitive price, we will beat or match your best quote.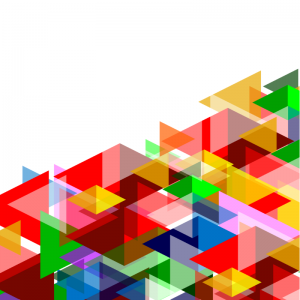 In an age of digital downloads, there's still nothing quite like a magazine! If you'd like to produce a magazine – either regularly or as a one-off – we can help.  We've got extensive experience in the print brokering industry and have had the pleasure of working with a number of professional and highly talented printing companies over the last 30 years, so will always know the right team to handle the unique requirements of your job!
It's so easy to go with the 'cheapest' or 'quickest' printing services out there, but quality is so important if you are putting your name (or the name of your business) to marketing material.  So make sure that your magazine looks and feels amazing and conveys your message clearly and effectively – work with the experts, and trust our magazine printing service to deliver an amazing product!